Belleair, FL Prefers Marlin James for HVAC Service
We are open 24/7/365 for all of your HVAC needs
When your air conditioner breaks during the middle of summer, you need an HVAC company that you can rely on. For more than 25 years, Marlin James has been providing professional, exceptional service to our customers in Belleair, FL. In Hillsborough, Pinellas, Polk, and Pasco counties, our customers continuously rate us as the #1 HVAC company.
Belleair, FL loves all of the services from Marlin James
As the #1 Rated HVAC company, we are open 24/7/365 for all of our customers in Belleair, FL
The unfortunate side of homeownership in Florida is having your air conditioner break in the middle of summer. What a nightmare! Lucky for you, Marlin James is open 24 hours a day, 7 days a week, and 365 days a year to help repair your air conditioning and get you cool and comfortable in your home or business again. Our comfort technicians are experts at diagnosing issues and getting things fixed right the first time. 
When you call Marlin James, you will speak to our comfort advisors that will talk through your HVAC needs and schedule a comfort technician or installer to visit your home or business. We want our customers to trust us as they have for more than 25 years, which is why we provide a quote on the services needed upfront. Our comfort technicians and installers are always happy to explain anything they are doing while they are in your home or business and working on your HVAC system. That is part of the reason why we have earned our customers trust because they know we provide the best service around!
Fun Facts about Belleair, FL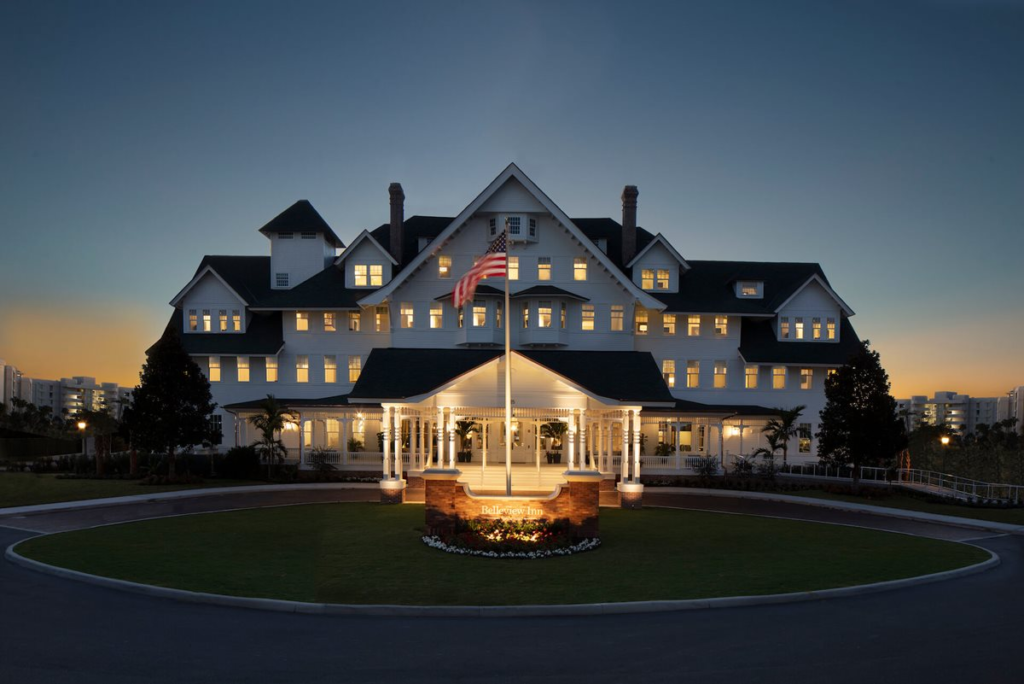 Belleair:
Did you know? The Belleview Hotel, located west of Tampa Bay, had its grand opening in January of 1897. Guests were able to enjoy the regal, rustic living; yachting on Clearwater Bay, horseback riding, golfing, and other outdoor activities provided by the hotel. It has hosted many U.S. Presidents including Barack Obama, George H. W. Bush, Jimmy Carter, and Gerald Ford, former British Prime Minister Margaret Thatcher and the Duke of Windsor, and celebrities such as Joe DiMaggio, Babe Ruth, Thomas Edison, and Henry Ford. 
https://www.townofbelleair.com/191/History-of-Belleair