When You Want the Best HVAC Service in Lithia, FL contact Marlin James
Call (813)689-0817 today to schedule your HVAC service
If you have been searching for an HVAC company you can trust in Lithia, FL, then you have come to the right place. When you hire Marlin James Air Conditioning and Heating for your HVAC needs, you will be comforted to know you will have the best comfort installers and technicians working in your home or business. We understand that when your air conditioning or heating stops working, then you need service fast! That is why we are available 24 hours a day, 7 days a week, and 365 days a year for all of your HVAC needs in Hillsborough, Polk, and Pasco counties.
Our Range of Services in Lithia, FL and Hillsborough County is the Best!
The most important aspect of our business is keeping our customers happy with the service we provide:
Marlin James is Your HVAC Expert in Lithia, FL and Hillsborough County
Our customer satisfaction is central to what makes Marlin James the best air conditioning and heating company in the Lithia, FL and surrounding areas. Our company goal is to keep our customers comfortable in their homes and businesses every day of the year. For more than 25 years, we have proudly served the Lithia, FL community. We understand that when your air conditioner stops cooling your home or business in the middle of summer, you need it fixed as fast as possible. Our comfort installers and technicians are some of the best in the business. Our team takes pride to always be reliable, honest, and professional with every customer we meet with.
Every Marlin James comfort installer and technician is licensed and trained before they meet with our customers. We are recognized in the Lithia, FL and surrounding areas of Hillsborough County for our expert craftsmanship and stellar customer service. Since we opened our doors back in 1994, we have always abided by our standard to provide our customers with the best craftsmanship in the business. While some people like a do-it-yourself project and try to fix their HVAC system themselves, what they don't realize that if it's not fixed correctly it can end up costing you more money than if you hired a professional.
The moment you contact Marlin James for service, you will speak with our highly trained comfort advisors that will discuss the issue you are having and schedule either a comfort installer or technician to visit your home or business. When our comfort installers or technicians arrive at your home or business, they will diagnose the problem and provide you with an exact quote before they begin their work. Our pricing and quality can't be beat in the Lithia, FL and surrounding communities of Hillsborough County!
Fun Facts about Lithia, FL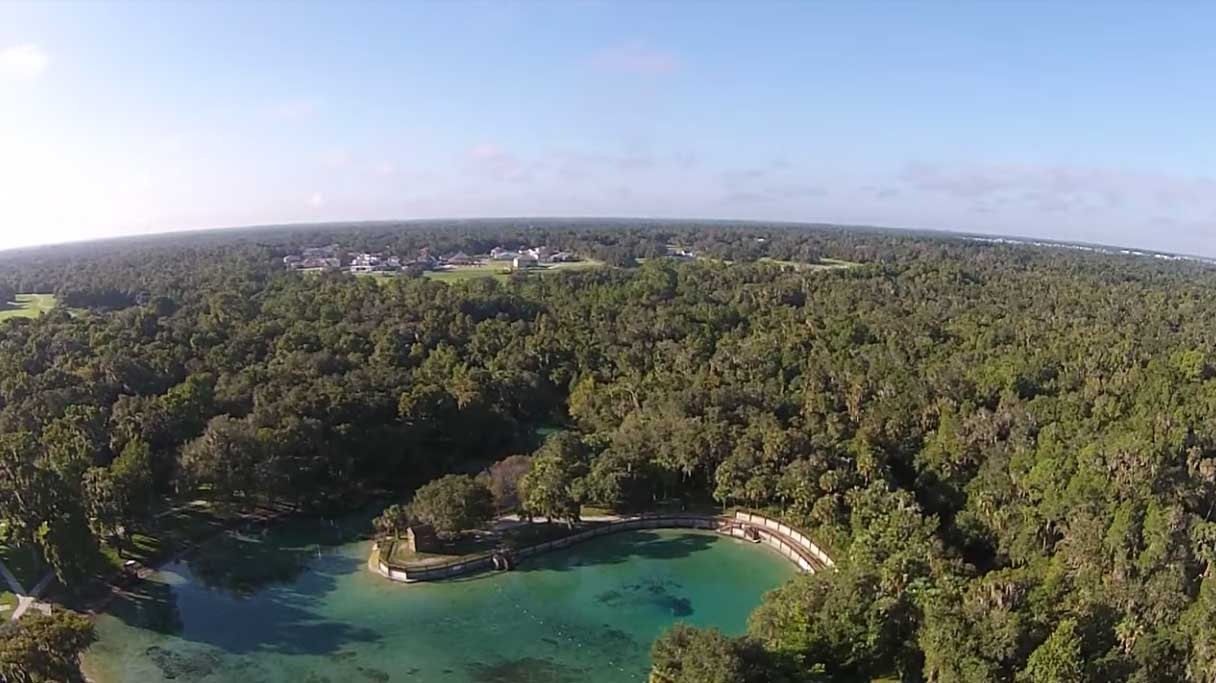 Did you know? Lithia, FL was founded in 1848 by James and Roxanna Alderman, and the town was originally named Pelote. That same year, James Alderman created a fort along the Alafia River where present-day Alderman's Ford Park is located, and by the start of the Civil War Alderman's cattle ranch had grown to approximately 30,000 cattle.
Around 1900, lithium was discovered in the waters of what we now know as Lithia Springs and the community was then named Lithia.
Sources: Bloomingdale-Riverview Patch; Wikipedia