Marlin James, the #1 HVAC Company, used by residents of Tierra Verde
You can schedule service by calling us at 813-689-0817
When you need a trustworthy, honest, and dependable HVAC company, do you know a company to turn to that has these qualities? Marlin James checks off all of those boxes and many more. Our customers have been able to rely on us to be there for all their HVAC needs since 1994. All residents in Hillsborough, Pinellas, Polk, and Pasco counties can count on us for the best service in the business.
Largo residents can make use of all of our best services
Here is a list of some of the services we offer: 
Tierra Verde residents always contact Marlin James when they need HVAC service
If your air conditioning were to break in mid-July, you would want to call a company that is known for its exceptional service and craftsmanship, right? At Marlin James, we take customer service to the next level, so we stand out amongst the crowd. We have always believed in going above and beyond for our customers, as well as providing an honest opinion because that is how we earn their trust in return.
When you contact Marlin James, our comfort advisors will greet you and discuss the issue you are having with your HVAC system. All of our comfort advisors are trained to treat our customers with respect and sympathy because we know how uncomfortable it can be when your air conditioning isn't cooling your home. When we diagnose the issue you are having with your HVAC system, we will look
over your entire system to ensure everything is in working order.
For HVAC service, contact Marlin James at 813-689-0817, and you will experience the best service in the
business!
Fun Facts about Tierra Verde, FL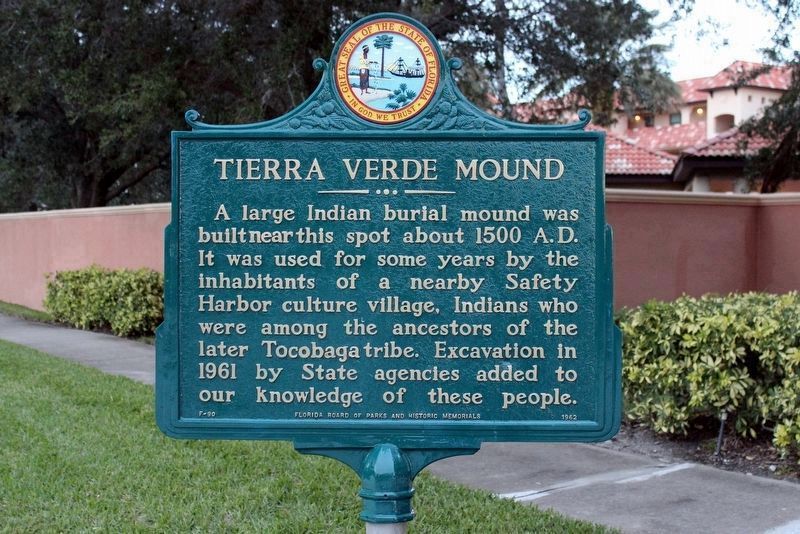 Did You Know? Tierra Verde was once 15 islands covered with mangroves, pines and bush. These islands ranged in size from only a few acres to the largest, Cabbage Key, having over 289 acres. For centuries, Indians used the islands for ceremonial and burial grounds. A marker remains on the east side of Pinellas Bayway, just north of East Shore Drive, where Indian relics were found in a typical shell mound, excavated when the road was built to Fort DeSoto Park. The islands were sacred ground to Indian nations as far back as 500 years ago, archaeologists suggest, and deadly conflicts occurred when outsiders trespassed.
http://www.tierraverdecommunityassociation.org/item_list.asp?subcat=177&subtitle=History