Contact North Lakeland's #1 HVAC Company, Marlin James, for service any time!
For exceptional service and craftsmanship, contact us at 813-689-0817.
In the middle of summer, the last thing you need is to wait several days to receive service for a broken
air conditioner. At Marlin James, we understand that a broken air conditioner means that you need
service as fast as possible. Our North Lakeland customers have trusted us for more than 25 years to provide the
best service and craftsmanship in the industry.
Lakeland residents can make use of all of our best services
When North Lakeland residents need service 24/7/365, contact Marlin James
Sometime in every home or business owner's life, their air conditioning or heating will unexpectedly
have issues. That's why it's essential to find a trustworthy, honest, and reliable HVAC company that
provides excellent service and craftsmanship. Our comfort technicians and installers are licensed and
comprehensively trained to handle any issue you bring us, and we thoroughly make sure your HVAC
system is in working order before we leave your home or business.
Our knowledgeable staff of comfort advisors will determine what level of service you need after
discussing the issue you are experiencing. For customers needed new equipment or an entirely new
HVAC system, our comfort installers take the time to go over everything about your new system and will
answer any questions you have.
Contact Marlin James today and see why Hillsborough, Pinellas, Pasco, and Polk county residents always
rate us as the #1 HVAC service company!
Fun Facts about North Lakeland, FL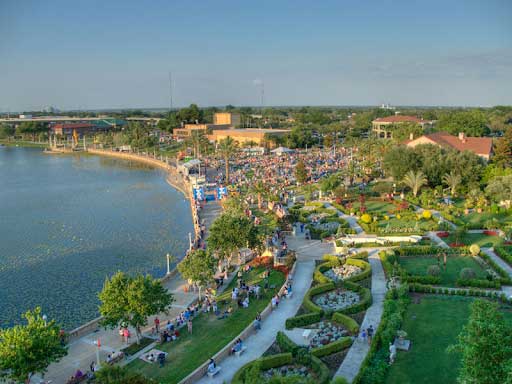 Did you know? In 1898, some 9,000 troops were quartered in Lakeland, awaiting deployment for Cuba during the Spanish-American War. Regiments camped on Lakes Wire and Morton. Lakeland is the home of Southeastern University and Florida Southern College, both private schools.